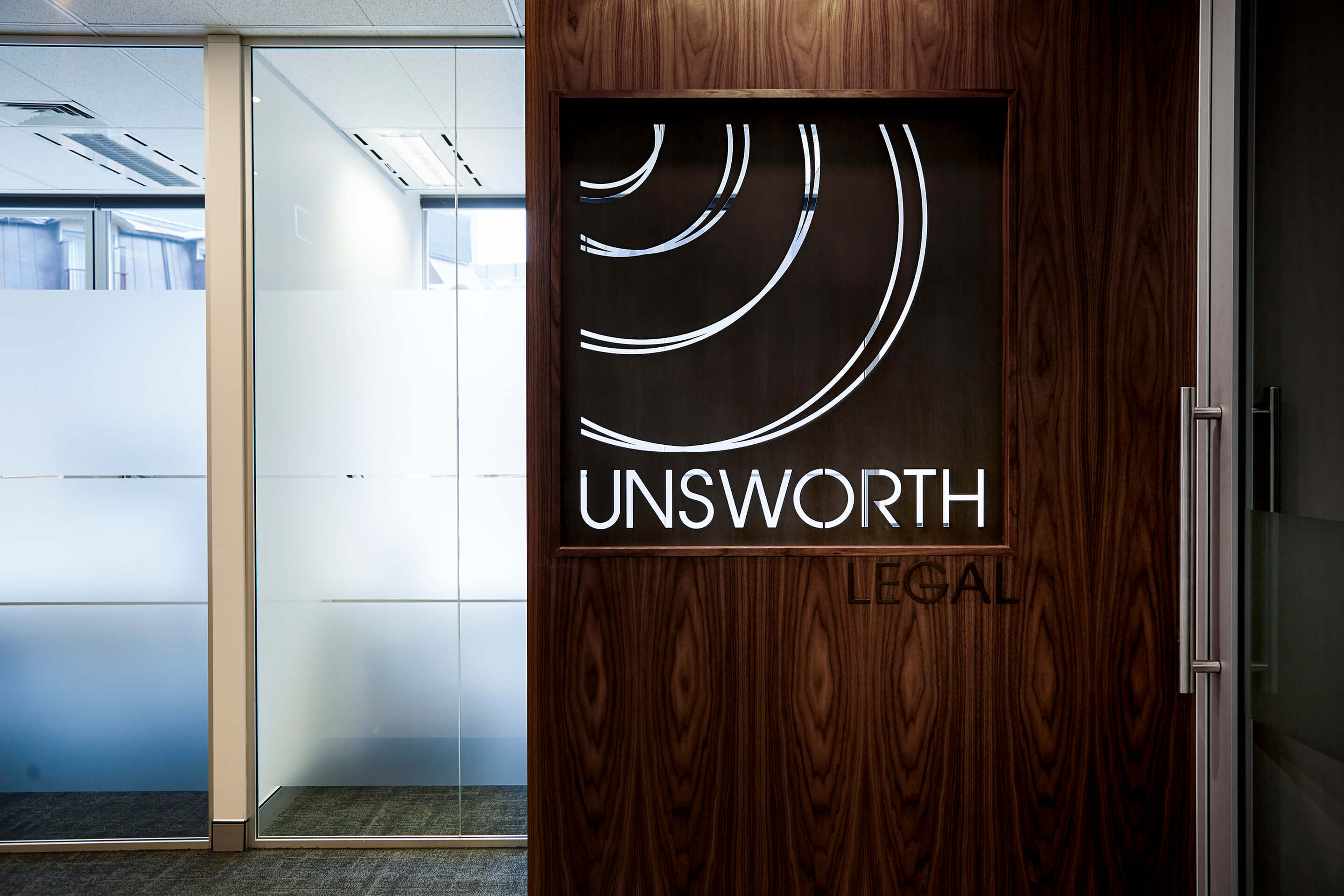 Maree Maragoudakis
Solicitor 2022
T: +61 459 985 415
E: mmaragoudakis@ulegal.com.au
Maree was admitted as a solicitor in August 2022 and joined Unsworth Legal in November 2022.
Maree works on medical negligence litigation, disciplinary matters for health practitioners, interactions with the Medical Council and the Health Care Complaints Commission, Medicare investigations, employment disputes, workplace investigations and coronial inquests.
Prior to joining Unsworth Legal, Maree worked at a large plaintiff firm specialising in personal injury. She worked for plaintiff clients on complex medical negligence claims. She also worked on a broad range of personal injury matters including workers compensation, motor vehicle accidents and public liability.
Maree has a health care background working with doctors in general practice for 5 years. Her health care experience has afforded her the knowledge to understand medical aspects of claims as well as the intricacies of general practice. She enjoys working with doctors and provides a pragmatic and empathetic approach to support the needs of clients.
While at university, Maree completed her honours thesis on the topic of the jury system: "How Can We Ensure the New South Wales Criminal Jury Remain Impartial in the Age of Social Media?"
Maree is a member of the Medico-Legal Society of New South Wales. Maree has a particular interest in legal issues that arise in modern healthcare such as wrongful birth, failed sterilisation, capacity and consent, gender dysphoria and cosmetic surgery.
Maree's goal is to achieve the best results for her clients by approaching each matter with compassion and a commitment to securing a just and timely resolution. In doing so, Maree hopes to make a meaningful impact on both the legal and healthcare industries.